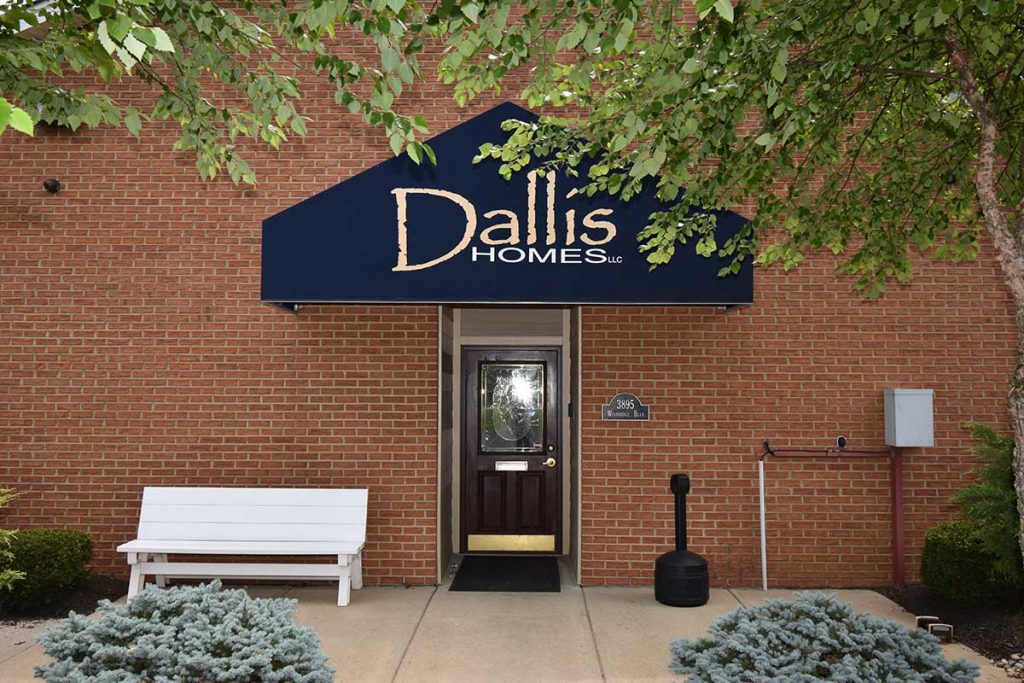 About Us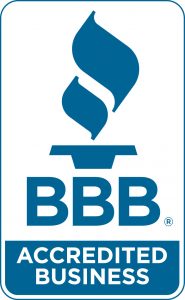 As a local Greater Cincinnati Home Builder, Dallis Designer Homes is dedicated to creating homes that reflect what is important to you. Our affordable, high-quality new construction and flexible designs ensure that your new Dallis Designer Home is built to perfection. A perfect home built on our lot or yours.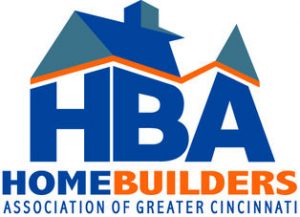 Dallis Designer Homes builds single-family homes in a wide range of prices. We also offer a home remodeling service. We provide our homebuyers with professional and personal attention to detail before, during and after the building of your new home. We have an extensive 6 and 11-month service program to make sure we meet and exceed the homebuyer's expectations.
You work hard each and every day to earn a living, and like most of us, your home is the largest investment you will make. When you purchase a Dallis Designer Home, you will feel confident that you have invested your money wisely.
Dallis Designer Homes is a member of the Cincinnati Home Builders Association and the Better Business Bureau.
Extreme Makeover Home Edition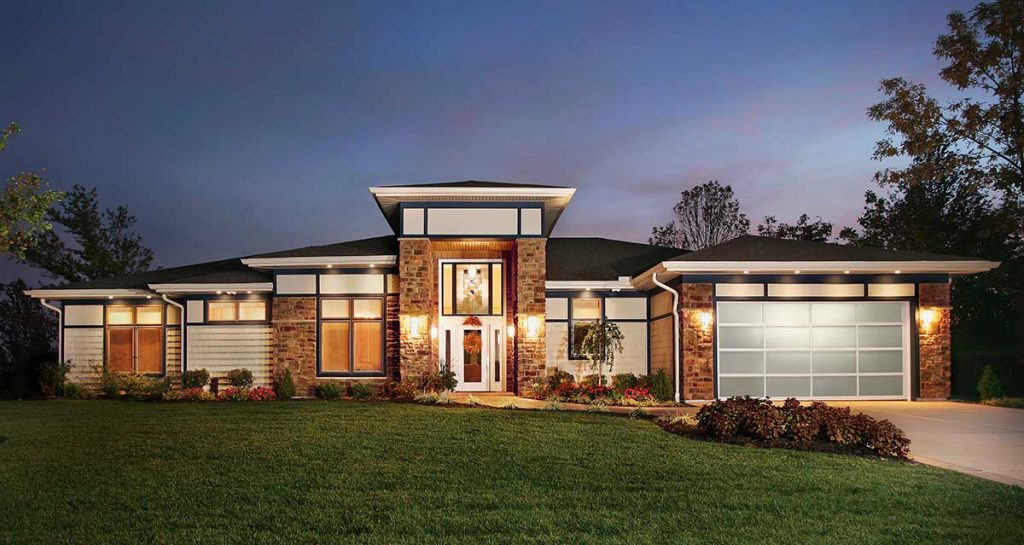 In 2008 Extreme Makeover Home Edition selected Dallis Designer Homes to build a home for the Akers Family of West Chester, Ohio. Dallis Designer Homes' employees, family members, friends, vendors, and sub-contractors donated many hours of their time to build the Akers home in just under 96 hours.
Joe Nuxhall Miracle League Fields
In 2012 Scott Dallis of Dallis Designer Homes volunteered many hours to help build the Joe Nuxhall Miracle League Fields in Fairfield, Ohio.  The Joe Nuxhall Miracle League Fields is a family sports facility for children and adults with disabilities.